Client Name
Darshan Chemicals Group Companies
We' re driven to make the complex simple.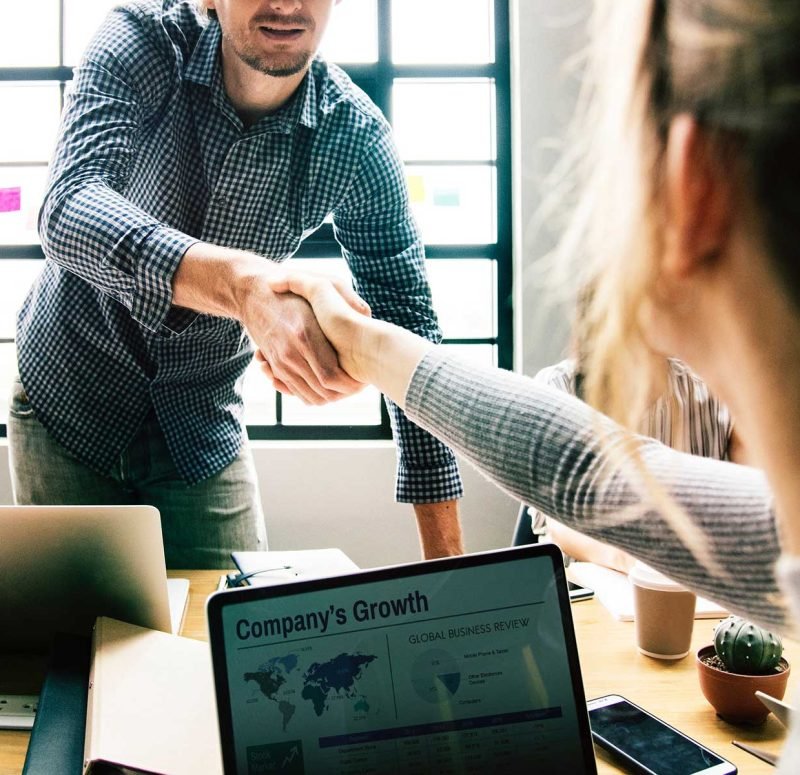 Darshan Chemicals Group Companies
Our client has distillation plants at multiple locations and offers contract manufacturing services. We redesigned the entire accounting process to provide them plant wise profitability, streamlining of inventory module and batchwise costing. These new processes implementation has enabled the client to record plant wise inventory since production department are responsible to punch all material in and out entries, entire documentation including sales invoice, e-way bill, deliver challans, etc. are recorded in one single ERP system which are integrated with accounts. 
Accounts and Finance Department act as checkers towards these transactions which have resulted into elimination of duplication of work and reduction of employees. Moreover, we are a Virtual CFO for them responsible for assisting management in making investment and financing decision and corporate tax planning.